About Conjugate
Conjugate enjoys a leading position in the recruitment and HR consultancy sectors at a time when people are recognized to be the key component of any organization's success.
Started in 2001 by a team of professionals in Mumbai, the company has grown organically in to one of the top recruitment consultants in the country with offices at Mumbai, Bangalore and Dubai.
Our Vision
To be the best HR consultancy globally by providing client integrated and customised end to end HR solutions with the thorough understanding of clients' businesses.
Mission
We achieve excellence by consistently recruiting right persons at the right time with the highest degree of integrity and self belief.
Click to Learn More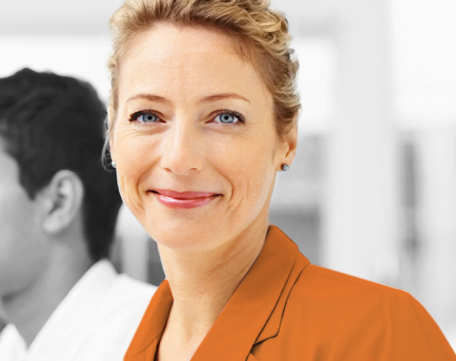 For client
We offer a range of HR services including recruitment, executive search, HR Re-engineering & Outsourcing and RPO etc. We also champion the cause of Diversity hiring and run various programs to help Organization achieve the same.
If you are a Company or Recruitment Consultant based in USA/ Europe/ Middle East , we have a team that can assist you with candidate CV search, conducting interviews, tests, reference check and onboarding on hourly billing basis.
register a job
Request a call back
For Candidate
We are always on the lookout for talent and if you are looking for a career enhancement opportunity in long or short term, we will be glad to assist you.
Submit CV
Domain Expertise
Our prime focus is to find the right people with required skills and competence at the right time. We have developed tailor made HR & recruitment solutions to serve BFSI (Banking & Financial Services), Oil & Gas, Power & Utility, IT & Telecom, E-commerce, Engineering & Project Management and many more industries.

Because we believe – "When our clients grow, we grow"
BANKING
The banking industry today is undergoing a major transformation which has made the Banking sector extremely competitive and a hub of all commercial activities as well as basis of every business. As a result, the market place has been redefined with new rules of the game.
OIL & GAS
Oil and Gas Industry has contributed majorly in meeting the economic development globally. With this growth, this sector has come up with countless jobs in the Oil & Gas industry.
IT & TELECOM
The IT & Telecom Industry is a fast-paced sector and has been growing aggressively and dynamically in recent years. There are constant changes in terms of technology and its emerging trends acting as a major challenge for us in recruiting the right talent.
Learn More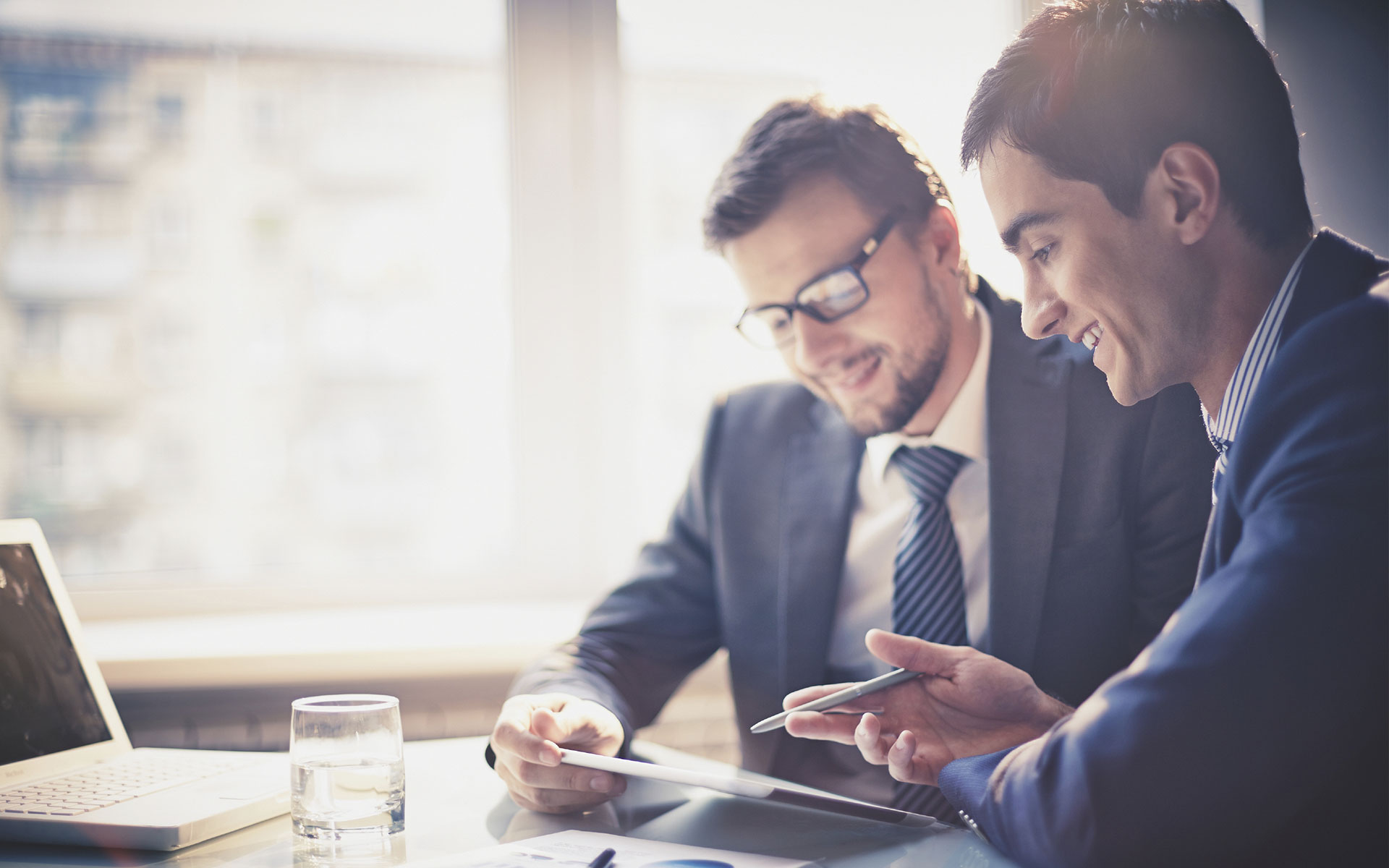 Executive Search & Recruitment
Executive search is the process of recruiting individuals to fill senior executive positions in organizations. Thus, it is time for an out of box thinking and innovate a strategy that best meets your hiring requirements, but minimizes errors.
Read More
Diversity Hiring
"Strength lies in differences, not in similarities." – Stephen Covey
Conjugate has effective diversity hiring programs to enable Organizations achieve gender diversity. We take following approach
Understand the Diversity & Inclusion journey and goals for clients.
Work with HR – Talent Acquisition – Talent Management Teams to have diverse workforce
Executive Search for Leadership diversity hiring.
Help clients to identify, evaluate, and recruit diverse talent across various levels and locations.
Our strength lies in understanding the complexities in the recruitment and competence matching areas.
Click to Learn More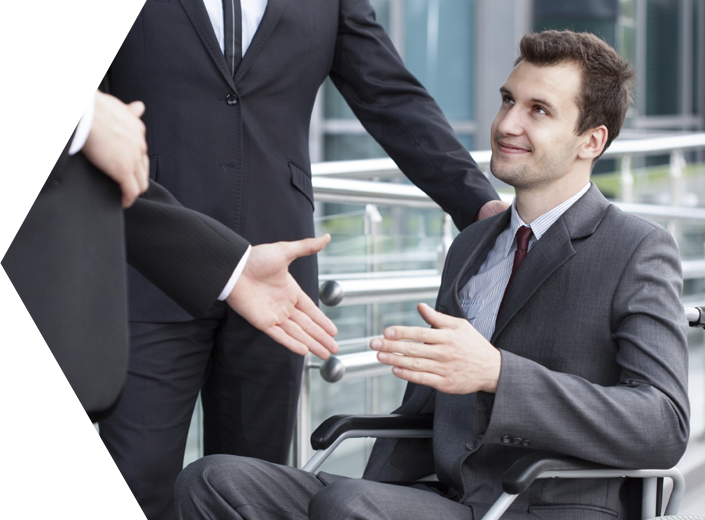 Services for International Clients in USA;Europe;Middle East
Our International recruitment support team provides following services to our International clients in USA, Europe and Middle East.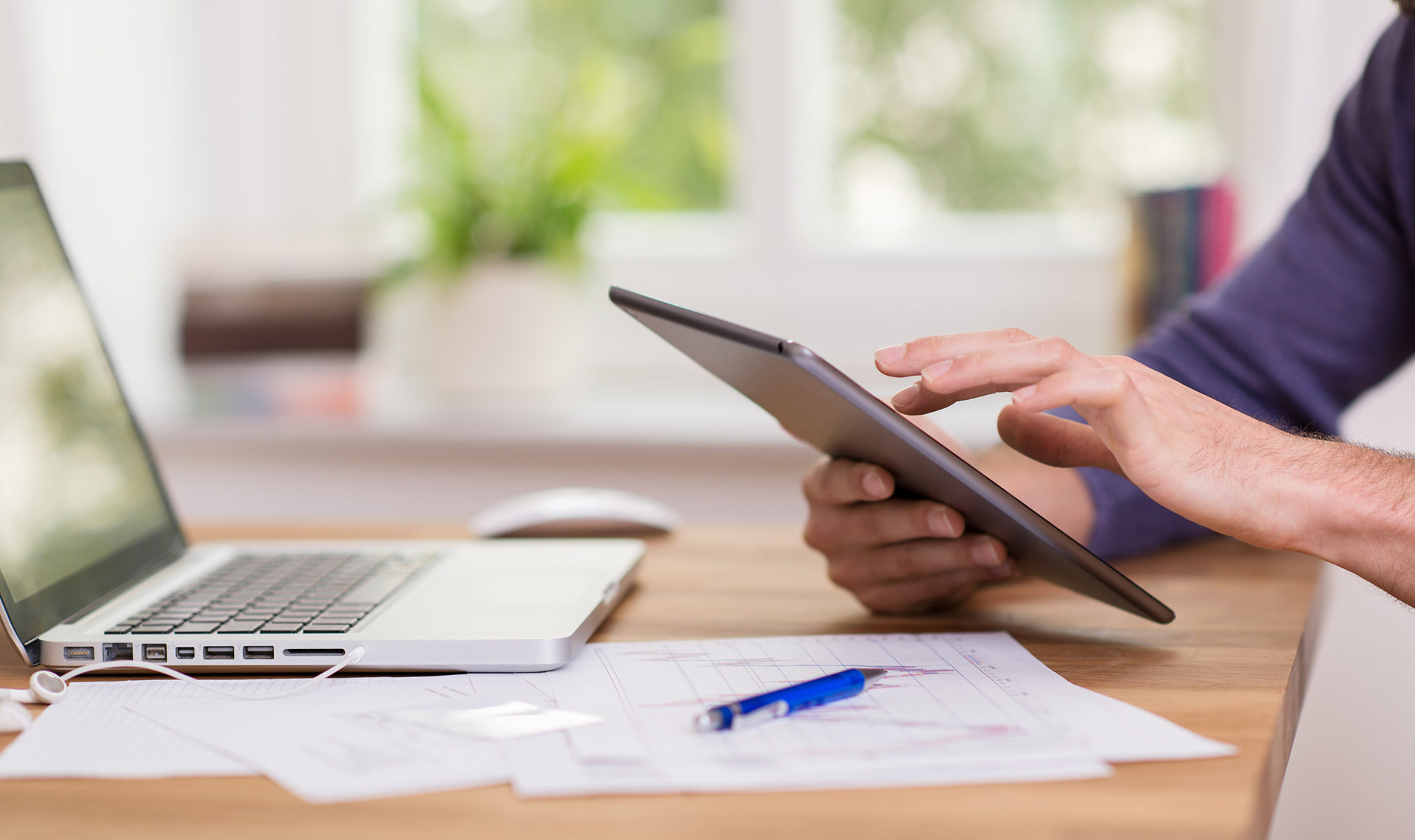 JD preparation
Give us a Job title and briefing. Our team will prepare a thorough Job Description for the role for a nominal fee.
Job posting & advertisement
Tell us a job you wish to advertise on any job board, job portal or Newspaper and our team will ensure it's there.
CV sourcing
Our team of expert international recruiters will find you accurate candidates for any position you may wish to hire for. We have teams specializing in different sectors with solid domain expertise.
CV drafting
If you are a recruitment consultancy and need help drafting CVs nicely before sending it to your client, our trained team will assist you with that.
Preliminary interview
Our team of professional interviewers can conduct interviews of your candidates on your behalf.
Test coordination
If you need your candidates to take a preliminary test, our team will coordinate with them and follow up till successful completion of tests.
Learn More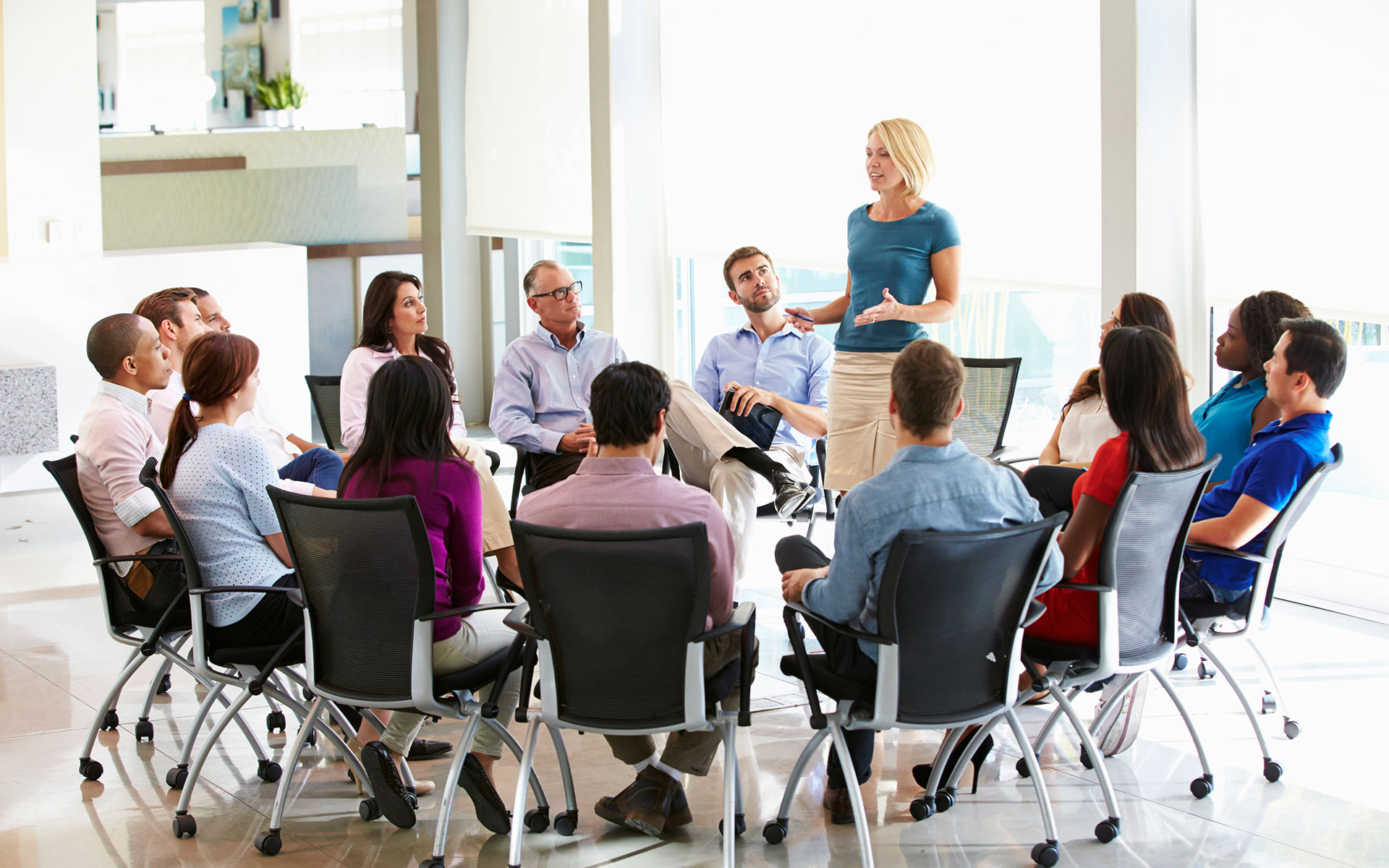 Explore Your Next Career With Conjugate
Conjugate is an Equal Opportunity Employer. We have an ongoing commitment to create a workplace free of discrimination and harassment. The Company believes in recruiting, training and promoting individuals in all job titles without regard to race, color, sex, religion, ancestry, sexual orientation, transgender status, national origin, age, physical or mental disability, pregnancy, veteran status, citizenship status, marital status, genetic information, height, weight, or any other status.
Submit CV
What Our Client Speak
Good profiles. Happy to meet all of them in the next week. We can schedule interviews starting Tuesday. Let's speak on Monday. Can you also pls explore a few profiles from AAA Bank on the Mid Market to Corp Banking side? Thanks and Regards,
Guys .. you are the best team ever. Really glad working with you. Keep it up.
Highly appreciate your efforts to extensively work on our requirements and having regular closures. This shall inspire us to share more requisitions with you on a larger platform. Please keep up the good work and let us know if you require any assistance. Thanks & Regards
AAA's CV has been submitted to our client against CON01384 and we await their feedback. Thank you for your efforts so far, the Construction Team have been impressed with most of the CVs you have sent through. Kind Regards,
Thank you Swati! We appreciate the support.
Dear Shweta, Would like place on record my sincere appreciation for the good work that you put in. You have always been approachable and sensitive to the requirements that we place in. Have always been supportive and more often pro-active as well. Quite often the turnaround has been very good and this always helps. Keep up the good work and thank you for your support. On a few occasions we have had discussions on the quality of candidates. In the run up, we should always remember that quality of candidates should not be compromised upon so that we have quicker conversions. My best regards,
Thanks a ton Swati – really appreciate your promptness! Regards,
Hi Swati, Good profile. Send more such profiles. Thanks & regards
Hi Aktoty has a good profile. Please advise her that our budget is max of USD 138000 pa inclusive of all (tax free) Additional benefits of annual air ticket, medical and visa are provided.
All the 3 candidates have been tele interviewed by the line manager and found suitable for the role. AAAAA & BBBBB are excellent and meet our HSSE Supervisor rig requirement. CCCCC will be considered for HSSE Supervisor office based role. However we'd like to make offers to AAAAA and BBBBB only. Kindly share their salary details. Good job!!
What Our Candidate Speak
Dear Swati Thanks once again to you and your team for all the efforts taken from sourcing to selection process. Take care and have a great time ahead. Should you require any help or assistance pertaining to anything, do not hesitate to get in touch with me.
My Dear Swati, I hope you are doing well. Just a small note to thank you for introducing me to this company that I found amazing! I'm glad you called me as I ended up taking the offer I also made sure to share with the HR your professionalism and kindness. So again Thank YOU! Don't hesitate to call me tomorrow so I can give you a feedback.
Thanks so much for finding me this Job. You have been truly professional and prompt during this process. I really appreciate your sincerity.
I want to take this opportunity to thank you! I haven't come across consultants as prompt and efficient as you in the industry. Your follow-ups and counseling helped me make up my mind to take the plunge.