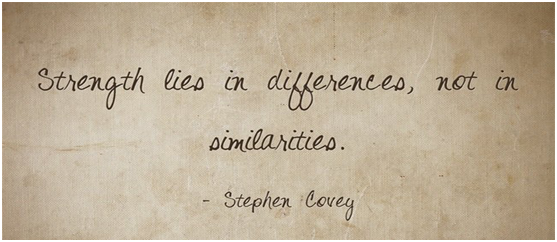 Conjugate has special focus on diversity hiring. We help companies recruit diverse and specially abled candidates.
Focus is to align our talent search with Company's Diversity & Inclusion policy.
With a high caliber team, vast talent pool network and database, Conjugate has distinctive edge in working with leading companies across the world supporting them with routine & diversity hiring.
What We Do:
Understand the Diversity & Inclusion journey and goals for clients.
Work with HR – Talent Acquisition – Talent Management Teams to have diverse workforce
Help clients to identify, evaluate, and recruit diverse talent across various levels and locations.
External Talent Pool
Executive search for Diversity leadership hiring
Ensure diverse talent representation in routine hiring
Diversity positions – Talent search for diversity positions. Gender diversity & Differently abled candidates hiring
Our strength lies in understanding the complexities in the recruitment and competence matching areas.
Internal Talent Pool
Qualitative interview of female employees
Report on IGP aspirations and skill gap analysis
Report on mentoring requirements
Annual plan on skill enhancement and retention
Request to develop a diversity program for your company
Request for diversity recruitment