Request service
The idea of HR outsourcing is simplistic: By handing overspecificor entire HR processes to a single outside vendor, a company can reduce costs, improve quality of services and help HR personnel shift their focus from repetitive non value adding activities to valuablestrategic issues relating business and employees. Recruitment Process Outsourcing is a very important element of HR outsourcing.
What's the need to transform HR and adopt to outsourcing?
Efficient and high-quality service delivery – Improving service quality,
manager& employee access, strengthening integration & data capabilities, &
reducing delivery costs.
Sharper focus on strategic HR services – Configuring HR services to best support the
business strategy and to maximize business outcomes.
Higher levels of contribution by HR professionals – HR generalists and specialists
focusing on the most strategic or highest value activities and roles.
Integrated HR leadership – Stronger coordination and alignment across the entire HR
Function.
Tighter partnership with the business – HR professionals working in partnership with business leaders.
Life after HR outsourcing!
A greater proportion of the work left for internal HR is project type, requiring strong program management processes and roles and stronger project management skills. As more of HR's traditional work shifts to a third party, HR must manage to outcomes rather than activities. HR becomes more strategic than transactional.
Request service
Why Outsource HR?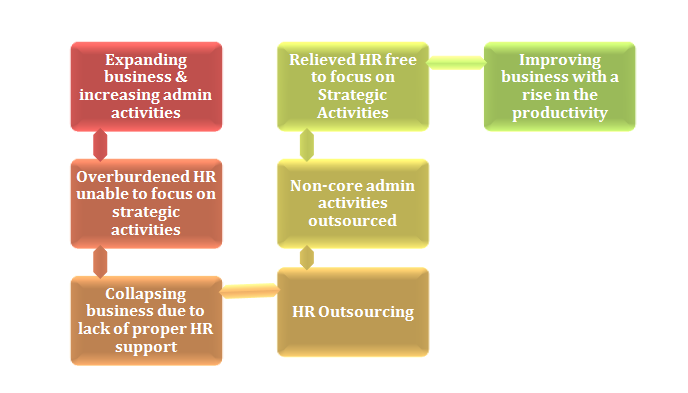 Request service
Our Major Service Offerings:
RPO (Recruitment Process Outsourcing): We provide a wide range of RPO services to our clients across the globe. Given below are few of the RPO services provided by us: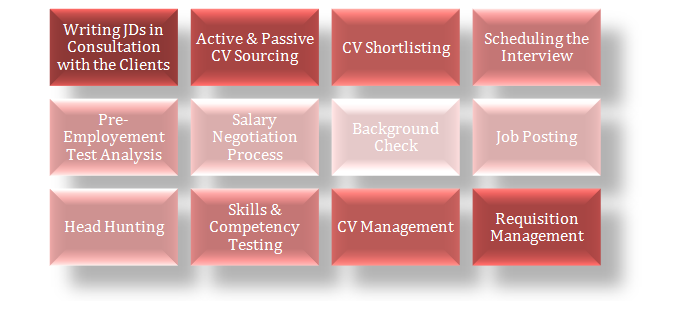 Request service
Other HR Services that can be Outsourced to us:
Conjugate has the ability to handle most complex of the HR processes. Some of the processes we outsource are as below: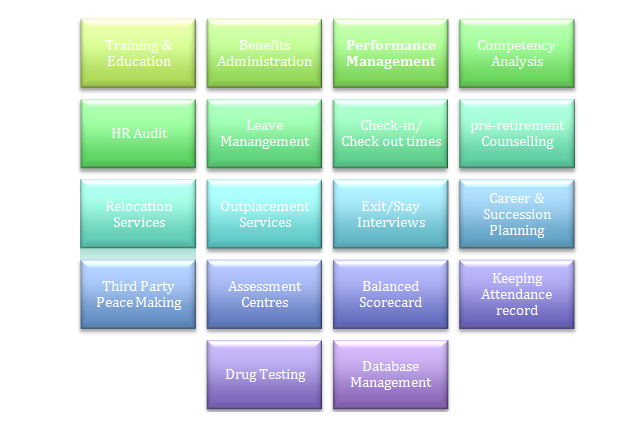 Request service
What is so special about Conjugate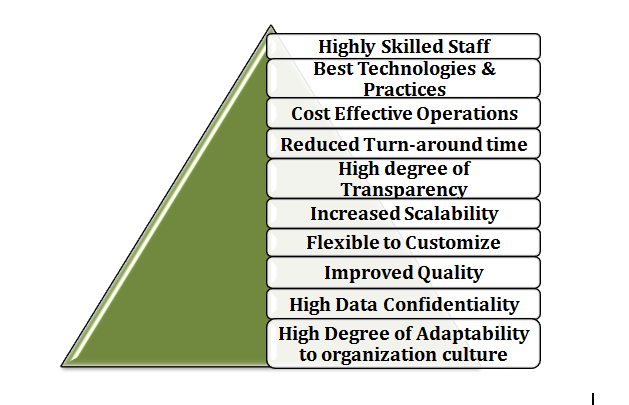 Conjugate as a Strategic Business Partner:
Conjugate is a place where HR outsourcing is re-defined with our rich experience & expertise in various domains. Join your hands with us and enhance your business capability. We posses
Expertise and focus in managing recruitment process
Our ability to demonstrate innovation
Our industry expertise and domain knowledge
Cost effective solution leading to cost saving
Superior service delivery and reduced time to hire
Wider choice of high quality candidates to choose from
Our team consists of HR experts with 80 % of the employees hold MBA-HR degree.
Make the most out of the intellect of your employees (especially, the HR) by outsourcing your non-core HR activities to Conjugate.
Request service